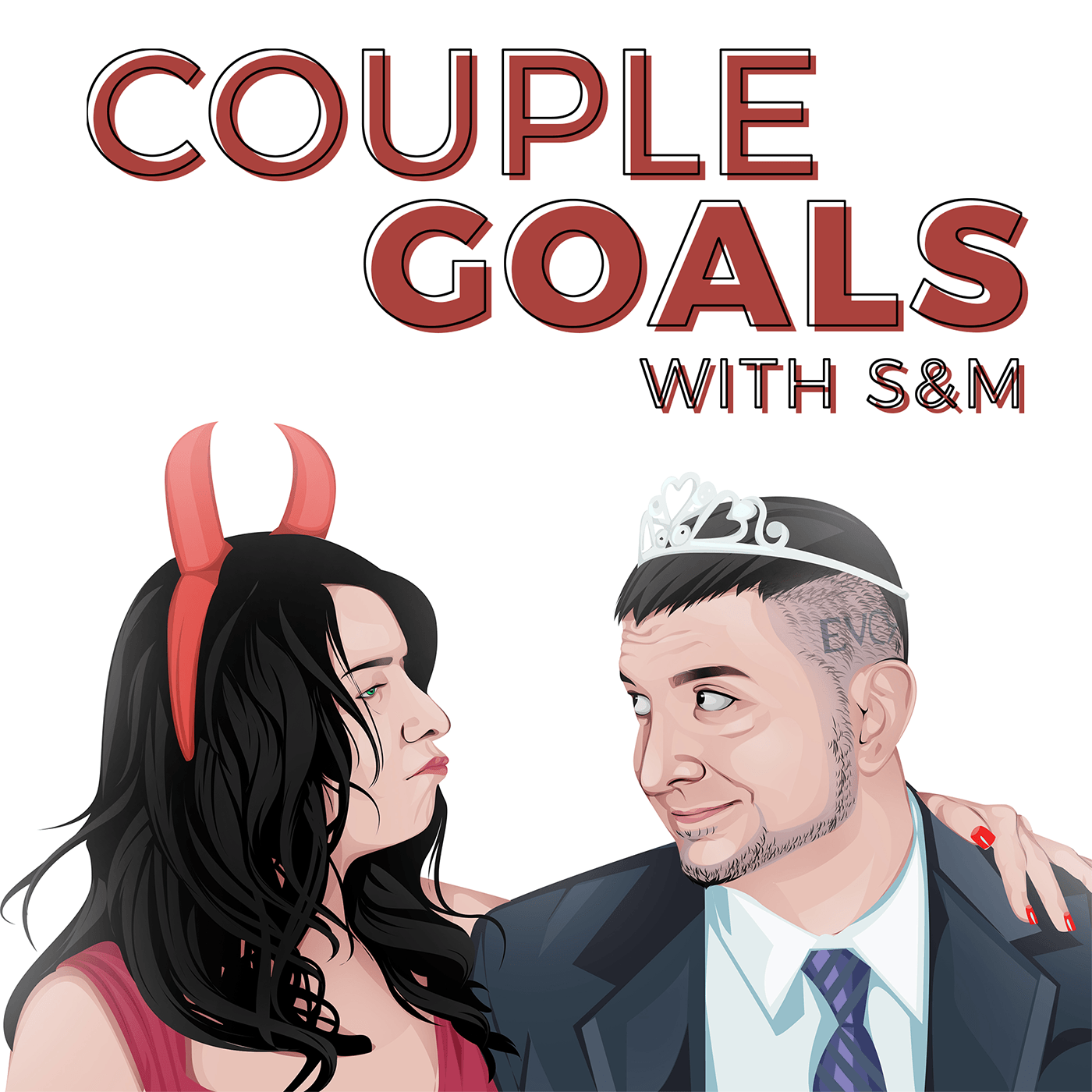 This is the UPDATED version of episode 35! Due to a technical issue, the original episode 35 has silence for the last 17 minutes. I (Maggie) was able to recover the audio and piece it back together. Here it is, in all its glory.
Also, it turns out that one guy's name is Schlittenbauer. Whoops.
Shawn and Maggie discuss the Venom movie, the Hinterkaifeck unsolved murders, and Beavis and Butt-head. And they butcher the name 'Schlittenbauer' the whole time.